SKILLSET
At PDS Infotech, our development process is spread across several platforms, programming languages and databases. As a result-oriented IT solutions provider, our technical skillset is constantly evolving with the rapidly growing tech-industry.
We adopt a strategic approach to keep abreast of the latest, most efficient and in-demand technologies. We shift to futuristic, next-gen innovations as readily as we update ourselves on prevalent architectures and platforms.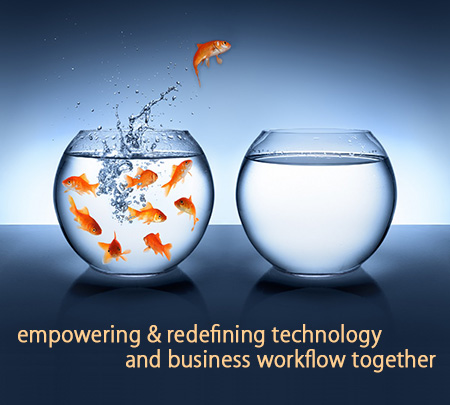 Our Product Types:
Desktop Applications, Web Applications, Mobile Applications and Hybrid Applications.
Testing Methods:
Black box testing, Grey box testing, White box testing, Cross platform testing and Cross browser testing.
Domains:
Taxation, Financial Accounting, CRM, SCM, Production, Sales & Marketing, HRD, Inventory & Materials Management and e-Governance.
Verticals:
Education, Lead Management, Exhibitions & Conferences, Manufacturing, Distribution & Channel Sales, Real Estate, Stock Broking, Micro Finance and Hospitality.
DEVELOPMENT PROCESS
Developing software products calls for more than technical skills. After visualization & conceptualization of the product and before development commences, we carry out in-depth research on customer needs, product positioning and gap analysis.
Our process of product development constantly involves innovating new ideas, keeping pace with customer expectations, adapting to changing technologies, innovating efficient & cost effective delivery and post-sales support models to ensure customer satisfaction.
Our product development process includes the following steps:
Product conceptualization
Detailed requirement analysis
Product design
Programming & report creation
Unit & integration testing
Field testing with help of a few potential customers
Documentations, user manual, training videos, website, etc.
Launch of beta version
Launch of the product
Continuous improvements based on product feedback