PDS Infotech, established in the year 2008, is primarily into developing software products in the business applications domain. Over the years, the PDS team has gained a rich understanding of the taxation industry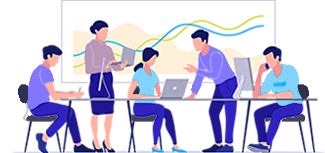 and has carved a place for itself in the Indian market as a software developer. PDS Infotech is always focussed on its customer first approach and pays special attention to each of its clients.
In a short span, TDSMAN, TDSMAN Online & ChequeMan emerged as market leaders. The products now have a wide mesh of users across all states and union territories of India. These are purchased across most segments including SMEs, Banks, Insurance Companies, Government Agencies, Corporates,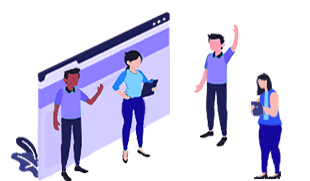 Service Professionals and NGOs. Team PDS is currently working on similar utility business applications having large market potential. These would be launched in due course with an objective to provide great value to its users.
Besides its memberships and affiliations to leading trade bodies and associations, PDS Infotech is ISO-9001:2015 certified and an active member of NASSCOM.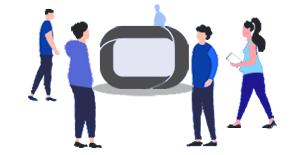 PDS Infotech constantly endeavors to deliver user friendly, time-saving and cost-effective software solutions to the masses and encourages effectiveness and efficiency in the global corporate forum.